Organically Grown Whole Food Supplements
At Porter Family Chiropractic we sell Standard Process-the best whole food supplements on the market .  In addition to Chiropractic care we strive to help our patients achieve optimal health and wellness through nutrition which is achieved by taking the best whole food supplements.
Standard process as well as Porter Family Chiropractic Center believe that when your body is given proper nutrition, it has an amazing ability to heal itself. To do so, we need to eat a healthier diet, exercise, and take high-quality whole food supplements made from WHOLE foods. Whole food supple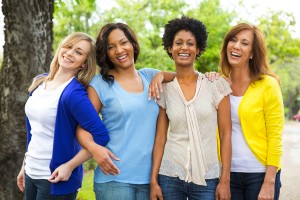 ments supply our bodies with nutrients that we are not getting from our diet—all the vitamins, minerals, trace minerals, and phytonutrients that foods possess in a way that nature intended, in a whole food form.
Why Standard Process?
For more than 85 years Standard Process has made nutritional supplements with whole food ingredients.  The goal was to provide nutrients as they are found in nature.
They have their own organic farms  allowing them to harvest many of their own ingredients.  Only certified organic seeds are used.
Standard process not only  has the best whole food supplements for you and your family but also for your 4-legged furry family members.   Standard Process' veterinary line has whole food supplements for your cats and dogs and even your horses.
Peter Stephenson is our in house whole food supplement guru. He has completed more than 75 hours of training on the product, and he continues to educate himself on a daily basis to help you have a healthier life.
If you are suffering from one of the following:
Low Energy
Diabetes
Joint Pain
Digestive problems
Hormone Embalance
Low Immune system 
Call TODAY and Schedule your appointment with Peter by calling (770) 427-1889!